TEB Vidéo & Sécurité have its own design office, made of consultants and engineers, to conceive and integrate your customized security project.
---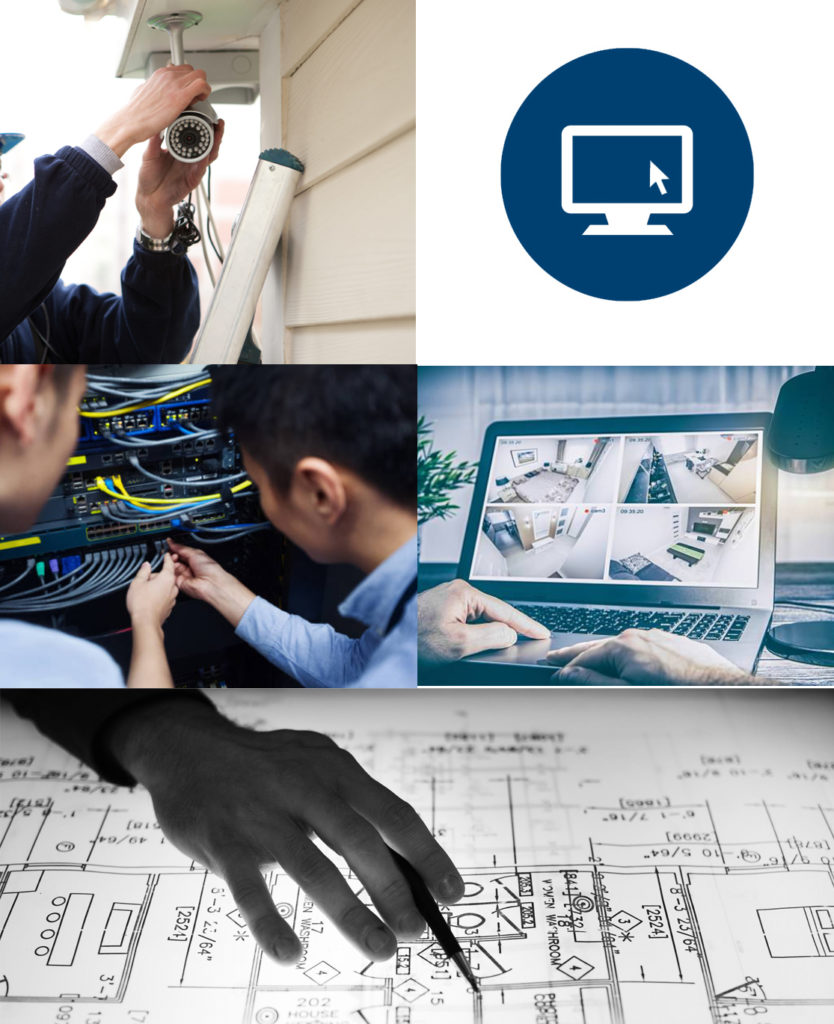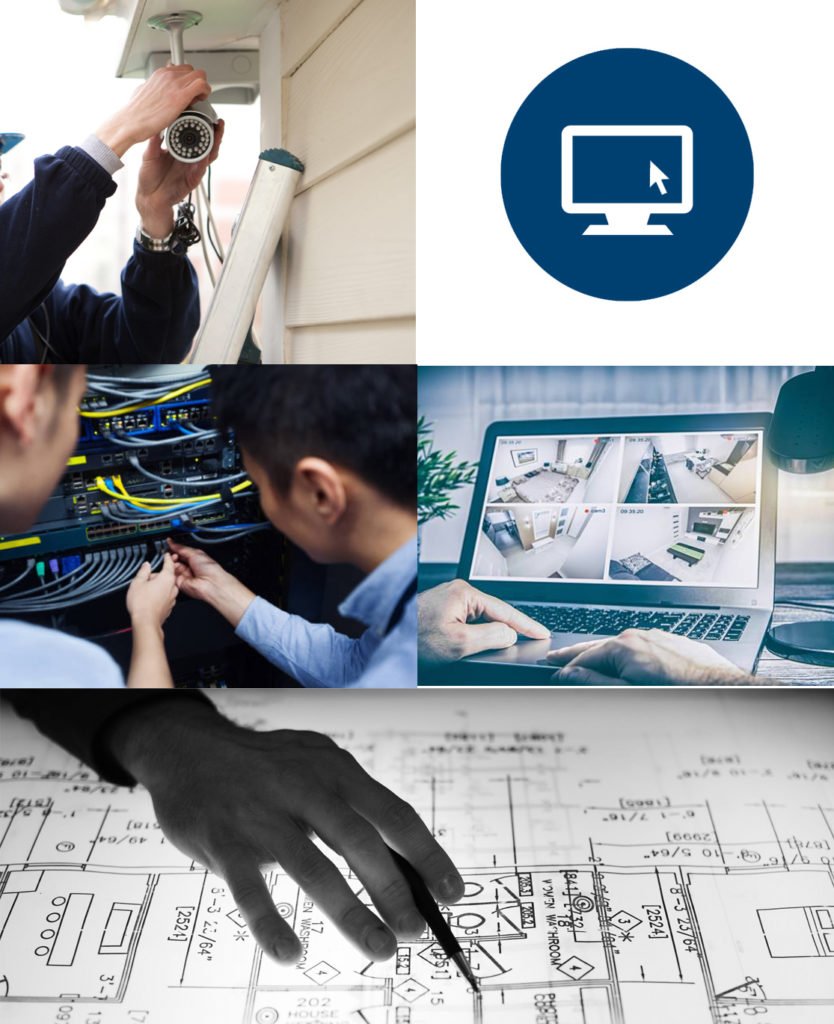 What is our vision in terms of conception and integration?
After the risk assessment and an audit of your security systems, TEB Vidéo & Sécurité will conceive and integrate intelligent solutions matching with all your business issues. Then, our design office will work on a concept creation, considering your site's architecture to:
Conceive your solution with the best equipment
Integrate the solution in order to check all technical aspects and efficiency
Propose an administration, marketing or security solution that matches your budget
What is the methodology for the conception and integration service?
In order to provide an accurate smart solution, TEB Vidéo & Sécurité can proceed to a 3D mock-up of your site. We are willing to deliver made-to-measure and turnkey solutions that will answer all your business sector's challenges. That's why we:
Provide reliable intelligent solutions to enhance your efficiency
Respect your budget with a leasing service
To deliver the best quality service, we rely on proven methodology to install your security solution.
Once the conception is approved, the installation can start. After this latter, we provide a training service to ensure a good use of your security equipment and a maintenance service to avoid any kind of system failure.
A full range of solutions
Each day, we protect several companies with CCTV systems and electronic security systems. As a security expert, we provide intelligent security systems that will increase your efficiency in resources administration or marketing analysis.