Why opting for an intelligent stocks administration system?
Today, protecting your company from thefts is not the only reason why professionals equip their storehouses, logistic centers, warehouses or shops with a video surveillance solution. Profitability, productivity and reactivity are all company's priorities. TEB Vidéo & Sécurité is an integrator of intelligent security systems, reliable and reactive. Thanks to artificial intelligence, your CCTV system can provide smart data and helps you in stocks administration.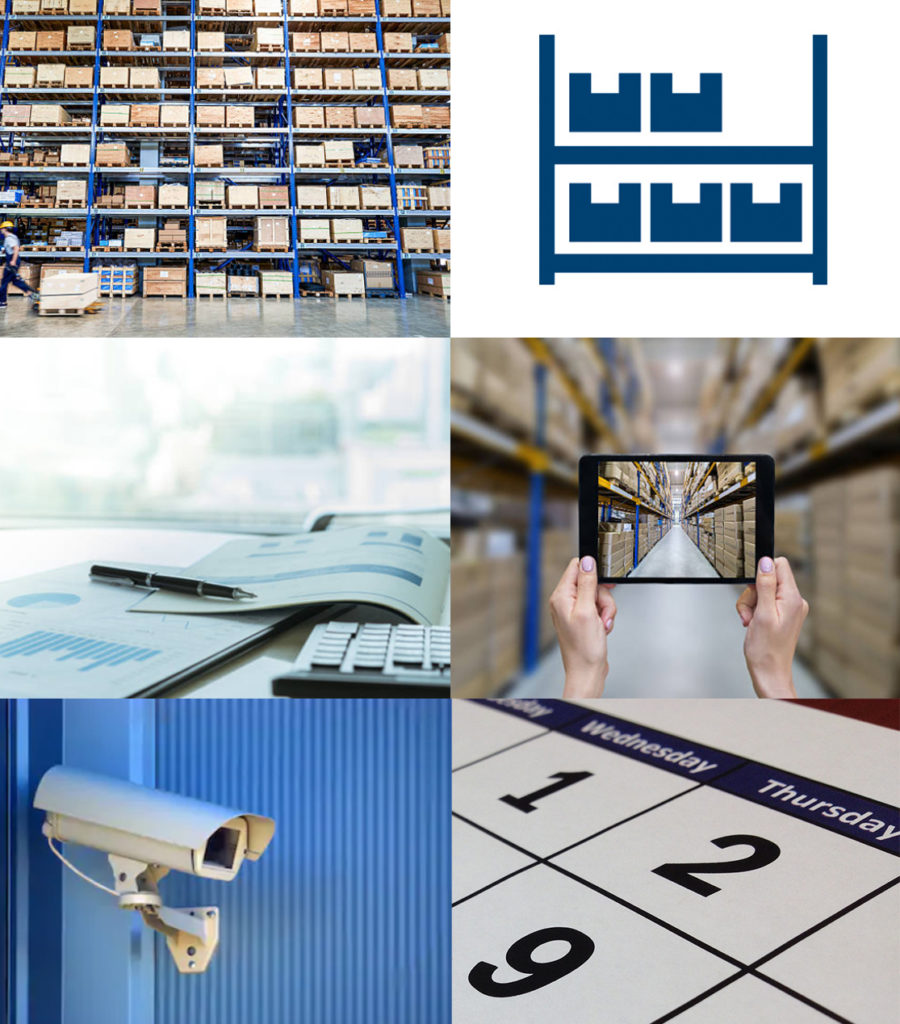 To provide you the right intelligent security solution and stocks administration system for your business, we should start from an audit of your security systems. The latter will identify your problematics according to your business specifications, business size or business configuration.
Whether you want to mutualize the costs of your security system with a smart administration solution;
You need a unique device to administrate your stocks from several sites;
You want to thin your administration processes in terms of tracking, supplying or restocking
What are the properties of an intelligent stocks administration system?
The security and safety sectors are evolving from intelligent devices to intelligent buildings which are becoming real support on an economic and analytic point of view. Integrating an intelligent stocks administration system within your security system will reinforce your company reactivity:
You can have an overview of several stocks' areas through a unique software
You can track your merchandises instantly
You can plan your needs and predict your purchases
You will be warned in case of stocks' irregularities or shortage
Back in the days, security systems were focused on people and properties protection. Today, coupled with artificial intelligence, it can help you to plan, predict and analyze your stocks.
Install your intelligent stocks administration system
We provide a full service to install your intelligent video surveillance system.