An independent French company
Based at the heart of Burgundy, TEB Vidéo & Sécurité company has been created by Louis Bidault in 1978. Already at the forefront of technique and technology, TEB V&S has focused on innovation in the field of CCTV and security systems.
Present on the French market for more than 40 years and directed nowadays by Stéphane Bidault, founder's son, this French SME has been able to stun with its national and international influence. The geographical implantation of TEB V&S is based on privileged agreements with its customers and is motivated by the willingness to respond locally to their needs.
Each year, 10% of the TEB group's turn-over is reinvested in its own Research and Development center. Relying on a twenty persons' team and on its own experience, the company has a know-how in terms of technology and innovation to offer efficient and global security solutions.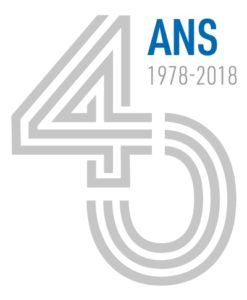 ---
Intelligence to serve professionals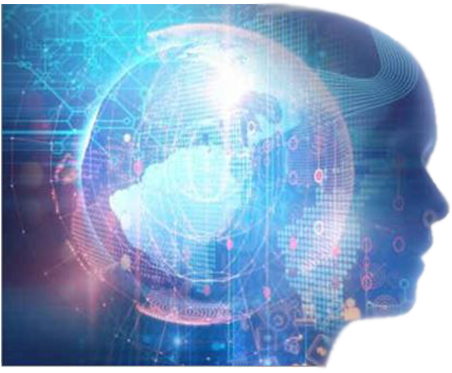 Historically expert in integration of CCTV systems and Electronic safety systems for professionals (CCTV, Access control, Intrusion detection, Fire detection), TEB V&S now extends its catalogue thanks to artificial intelligence's knowledge. In addition to the security system that made its success, TEB V&S proposes new solutions for Marketing Intelligence, and Optimized Management.
Guided by the group's values: Technology, Innovation, Eco-conception and Made in France, powered by its laboratory R&D and listening to the specific needs of its customers; TEB V&S constantly conceives new solutions.
TEB Vidéo & Sécurité places listening and customers' satisfaction at the heart of its priorities. In order to provide an optimal customer experience, TEB V&S proposes an efficient and full-service offer: Audit & Consulting, Conception, Integration, Installation, Maintenance and After Sales Service, Live Video Monitoring, Training, Leasing and Financing.
---