Why opting for an intelligent tracking system?
In retail and logistic businesses, productivity is one of the main challenges. TEB Vidéo & Sécurité is an integrator of intelligent security systems, reliable and efficient. We create adapted solutions according to your needs and your activity. Thanks to artificial intelligence integrated in CCTV system, our smart tracking system is able to provide smart data's that will help you to stay competitive and efficient.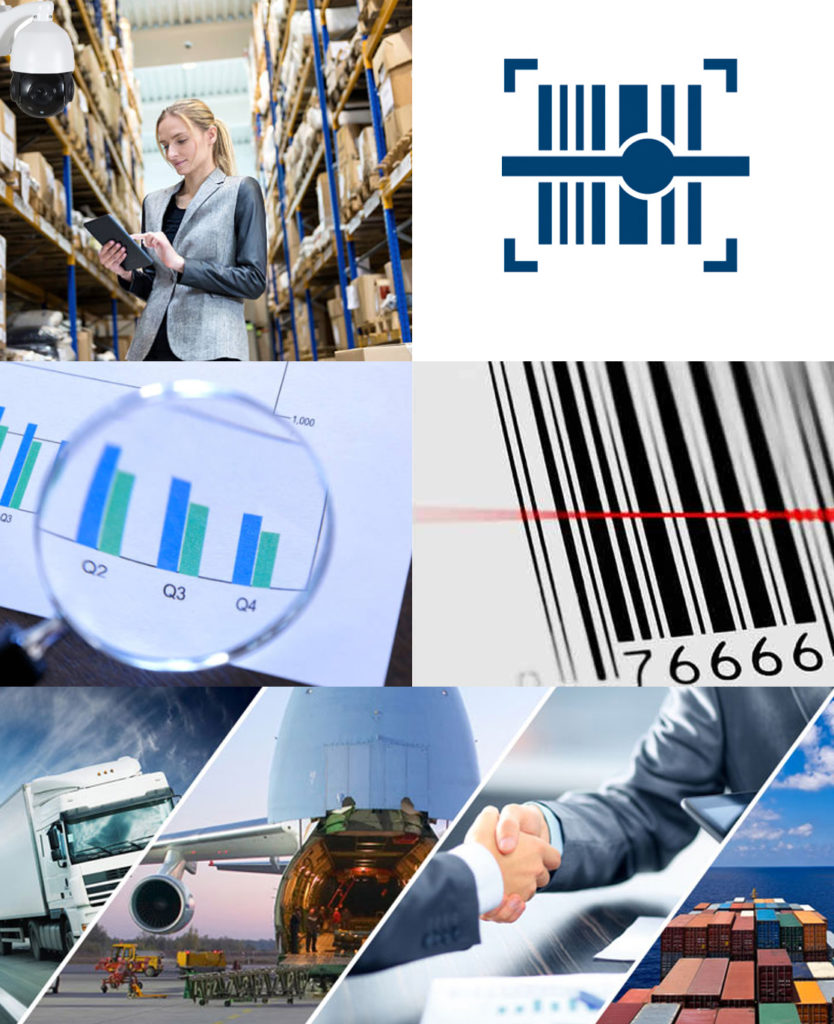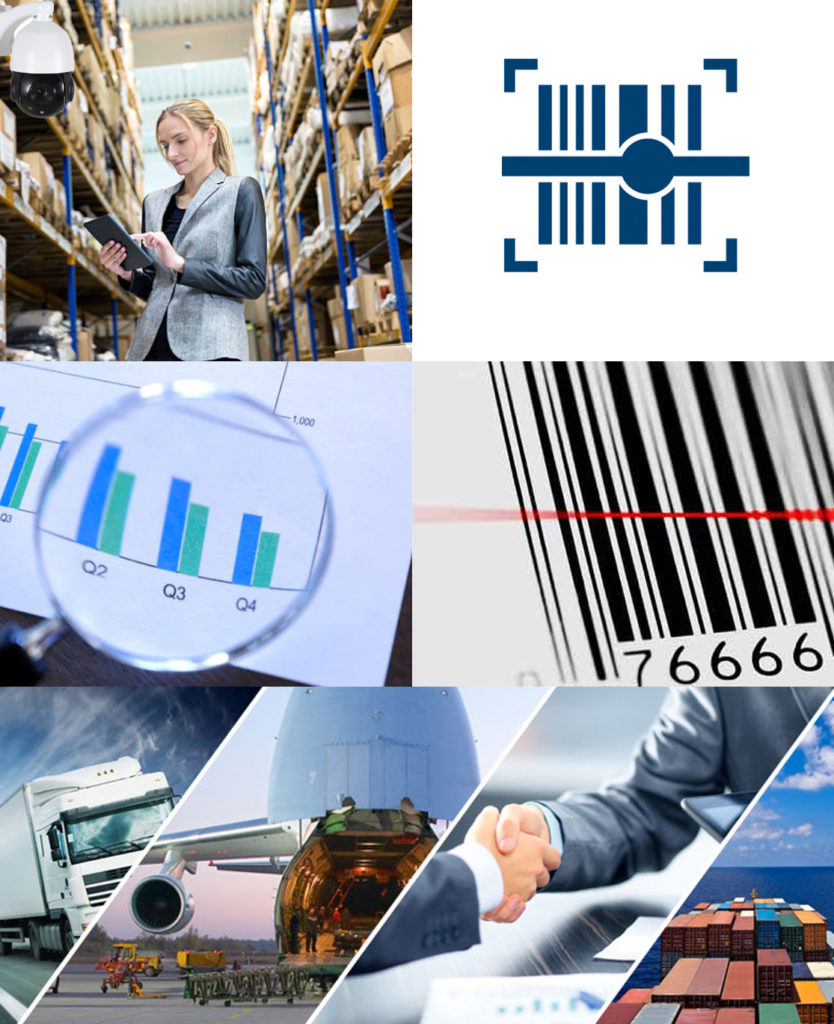 To provide you the right intelligent security solution and tracking system, we encourage our customers to start with an audit of their actual security systems. The later will help to identify your business issues and the complexity of your needs.
Whether the question is to decrease your losses by setting up an intelligent video surveillance system to protect you from frauds and to trace your stocks;
To integrate a system able to follow your stocks and merchandises flow;
You need a stock tracking system between your storage areas and your logistic;
You want to improve your merchandises' identification processes with a unique and remote tool.
What are the benefits of an intelligent tracking system ?
Many companies choose to install intelligent security solutions to optimize their stocks tracking processes. To answer to this strategic challenge, we integrate intelligent tracking systems directly in your video surveillance cameras. Therefore, you can:
Recognize and follow QR codes, barcodes, brands, shapes or colors
Follow your merchandises movements in real time through an intuitive software
Supervise production steps, packaging and delivery to avoid losses and damages or to optimize processes
Predict the expiry dates of your products
Prevent losses like frauds or disputes thanks to video evidences
Audit your production in real time thanks to quality control tracking
Optimize your stock by avoiding inventory mistakes
Formerly, your security systems were focused on protecting people and properties. Today, coupled with artificial intelligence, a CCTV system will improve your business operations with value-added resources.
Install your intelligent tracking system
To support your project, we provide a full range of services to install your intelligent video surveillance system.