TEB Vidéo & Sécurité has a national and international network of technicians to provide a local service for your installation and deployment:
85% of our customers say that they are satisfied of their installations!
(Sources: customer satisfaction survey realized inside TEB V&S in 2017/2018 on a 288 active customers basis.)
---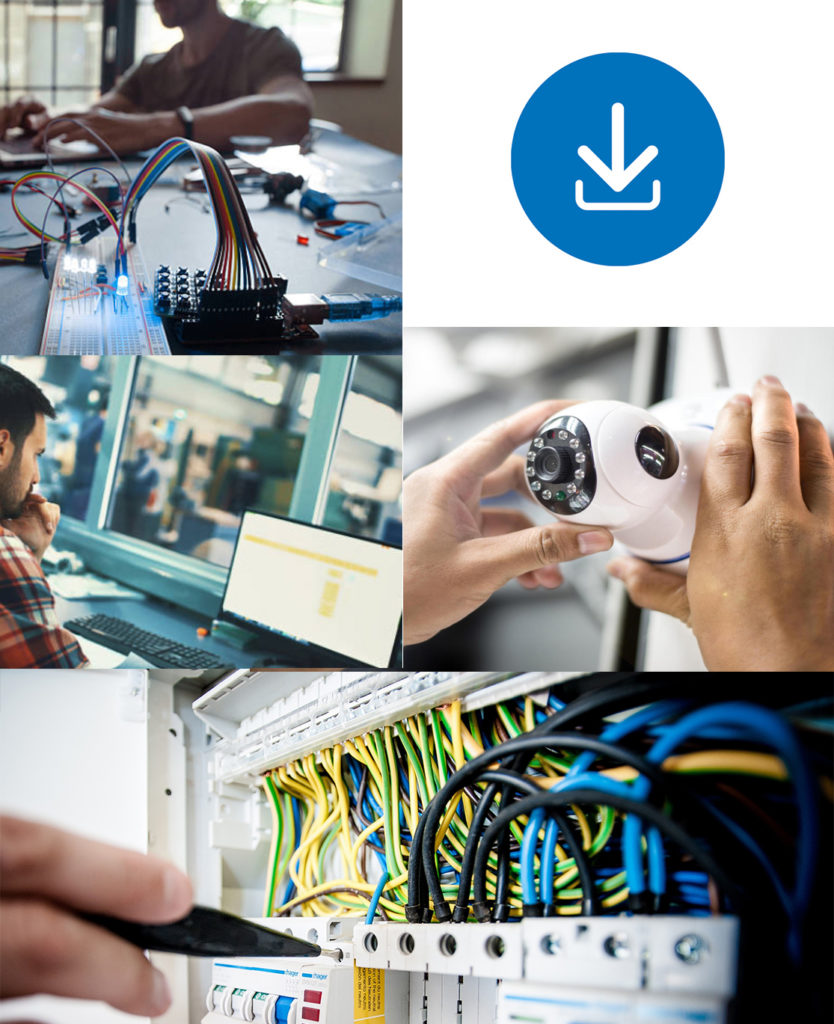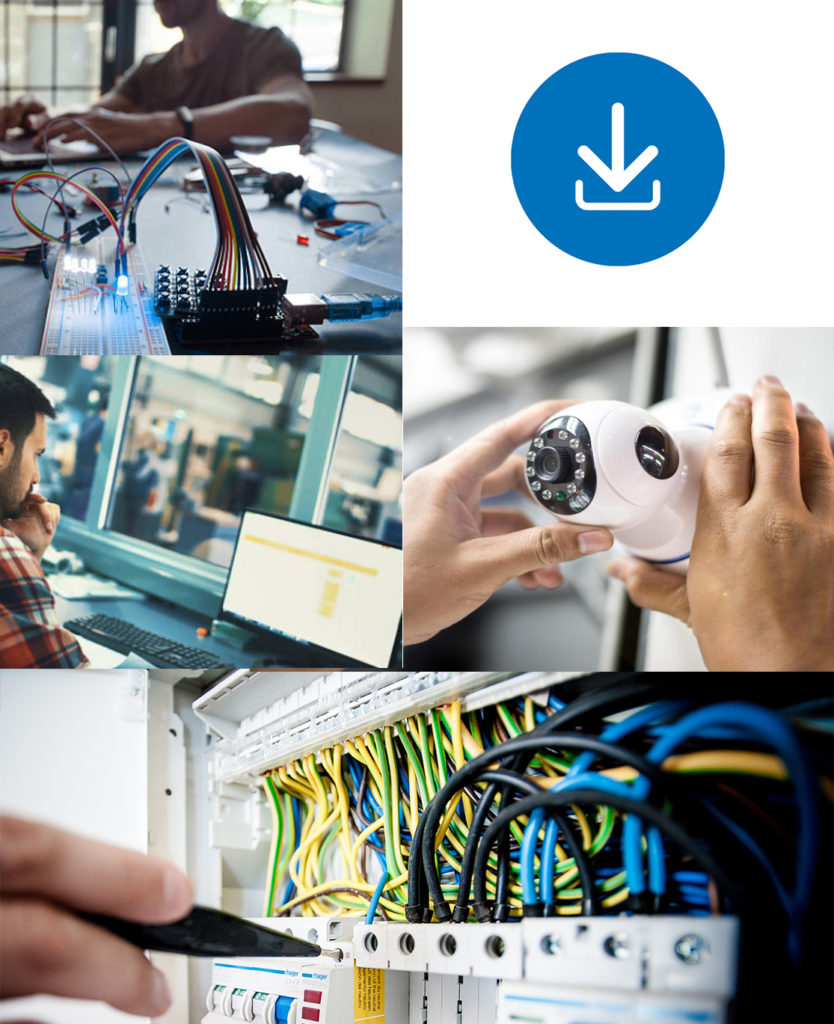 What is our vision in terms of installation and deployment?
Once the conception's stage of your marketing intelligence system, security system or administration solutions is done; TEB Vidéo & Sécurité will proceed to the installation and deployment of your project on site.
The technicians from one of our nine agencies move in your premises to deliver your turnkey solution. They will:
Lay cables and connect the facilities
Place the material equipment as designed by the design office
Configure software for your administration and supervision
Do the construction without interrupting your organization or security chain during the deployment.
What is the methodology for the installation and deployment service?
Our performance commitment ensures the best security system installation. Our priority is to deliver a full quality service and a reliable solution. That's why we take extra care to:
Install equipment in time
Customize human machine interface for easy use
With over 40 years of innovation and experience, plus thousands of customers around the world: TEB Vidéo et Sécurité is a global security solutions integrator for all kind of business projects. We implement only reliable solutions with a proven methodology.
Once your installation is deployed, we provide a training service to ensure your staff's efficiency. We also provide insurance that your security systems are operating with a maintenance and after sales service.
A full range of solutions
TEB Vidéo & Sécurité offers a range of intelligent solutions and services made-to-measure to answer to all your problematics and challenges, in terms of electronic security, marketing intelligence or optimized administration.