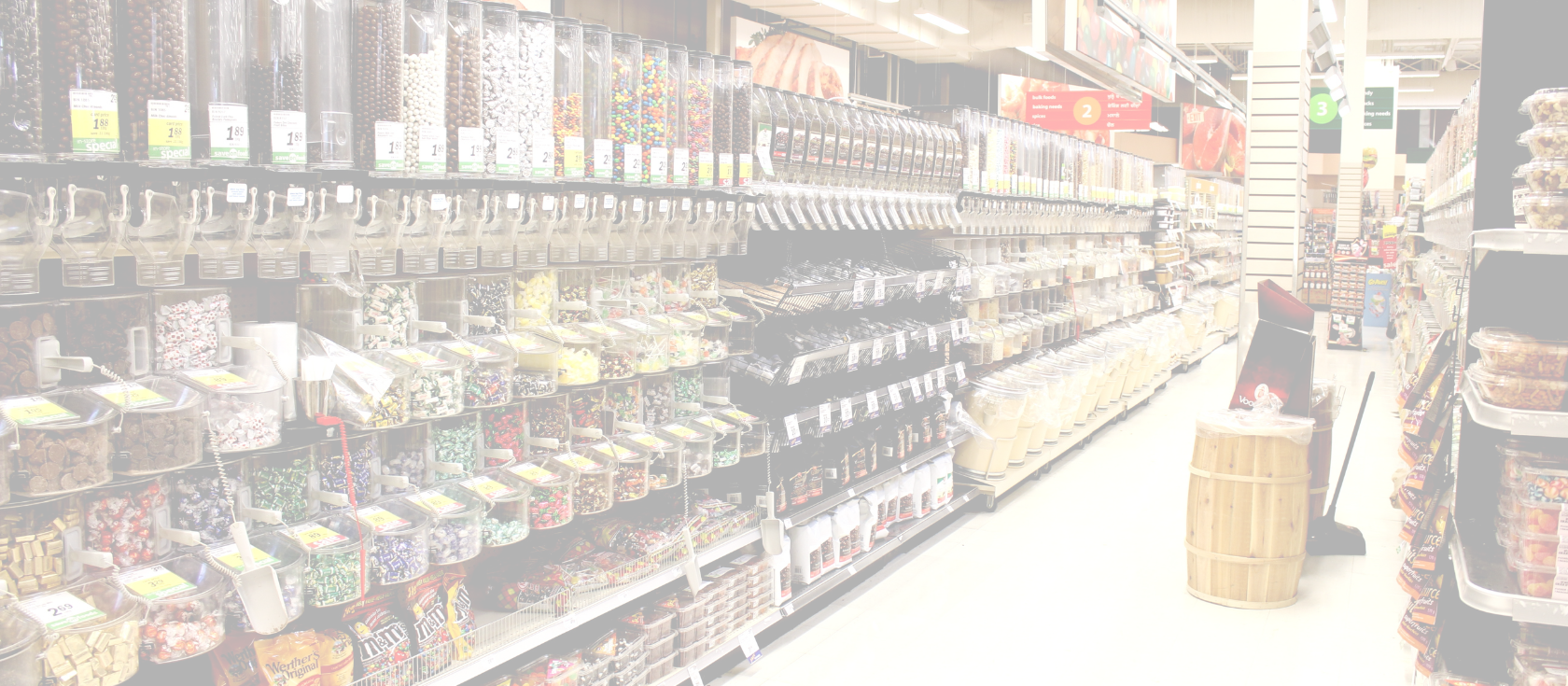 ELECTRONIC SECURITY SOLUTIONS

POUR LES PROFESSIONNELS DU TRANSPORTS ET DE LA LOGISTIQUE
POUR LES PROFESSIONNELS DU TRANSPORTS ET DE LA LOGISTIQUE
FOR MASS RETAIL PROFESSIONALS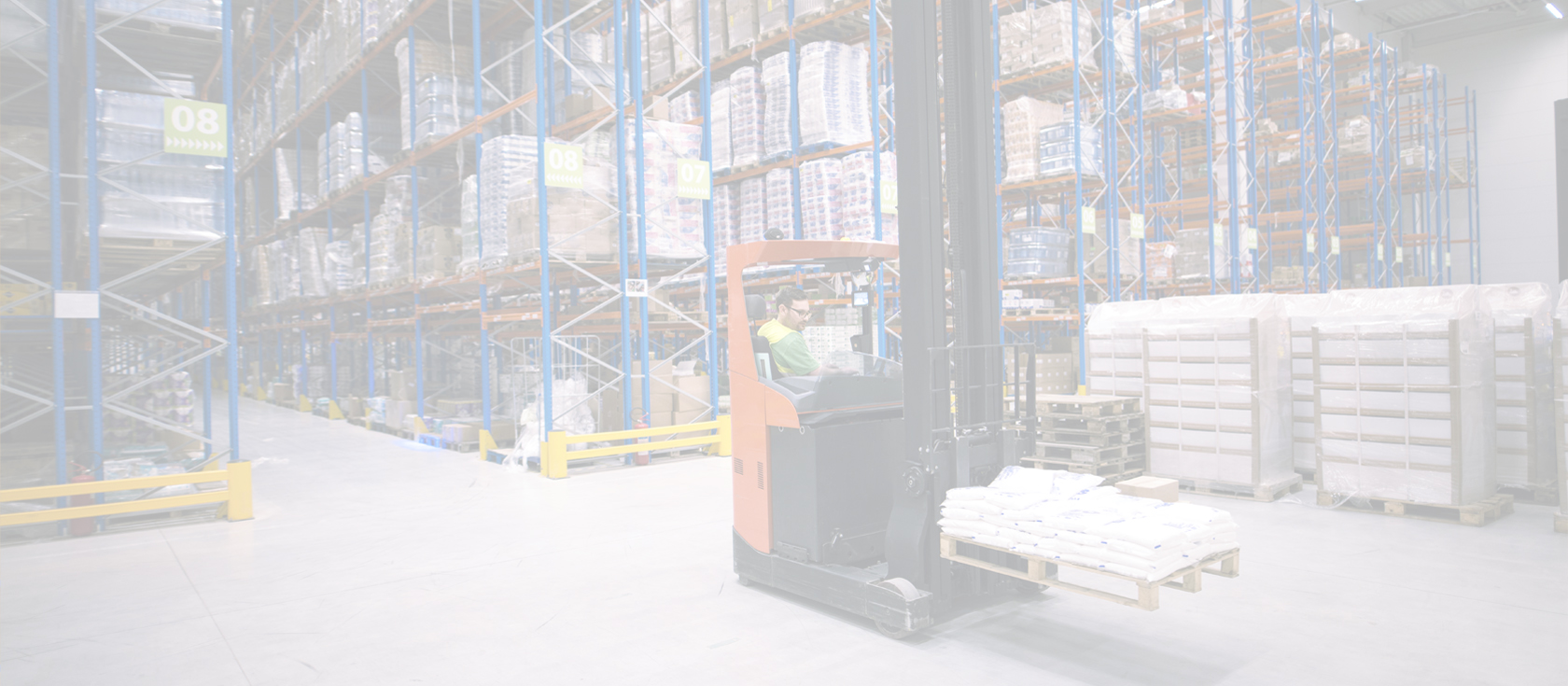 ELECTRONIC SECURITY SOLUTIONS

POUR LES PROFESSIONNELS DU TRANSPORTS ET DE LA LOGISTIQUE
POUR LES PROFESSIONNELS DU TRANSPORTS ET DE LA LOGISTIQUE
FOR TRANSPORTATION AND LOGISTICS PROFESSIONALS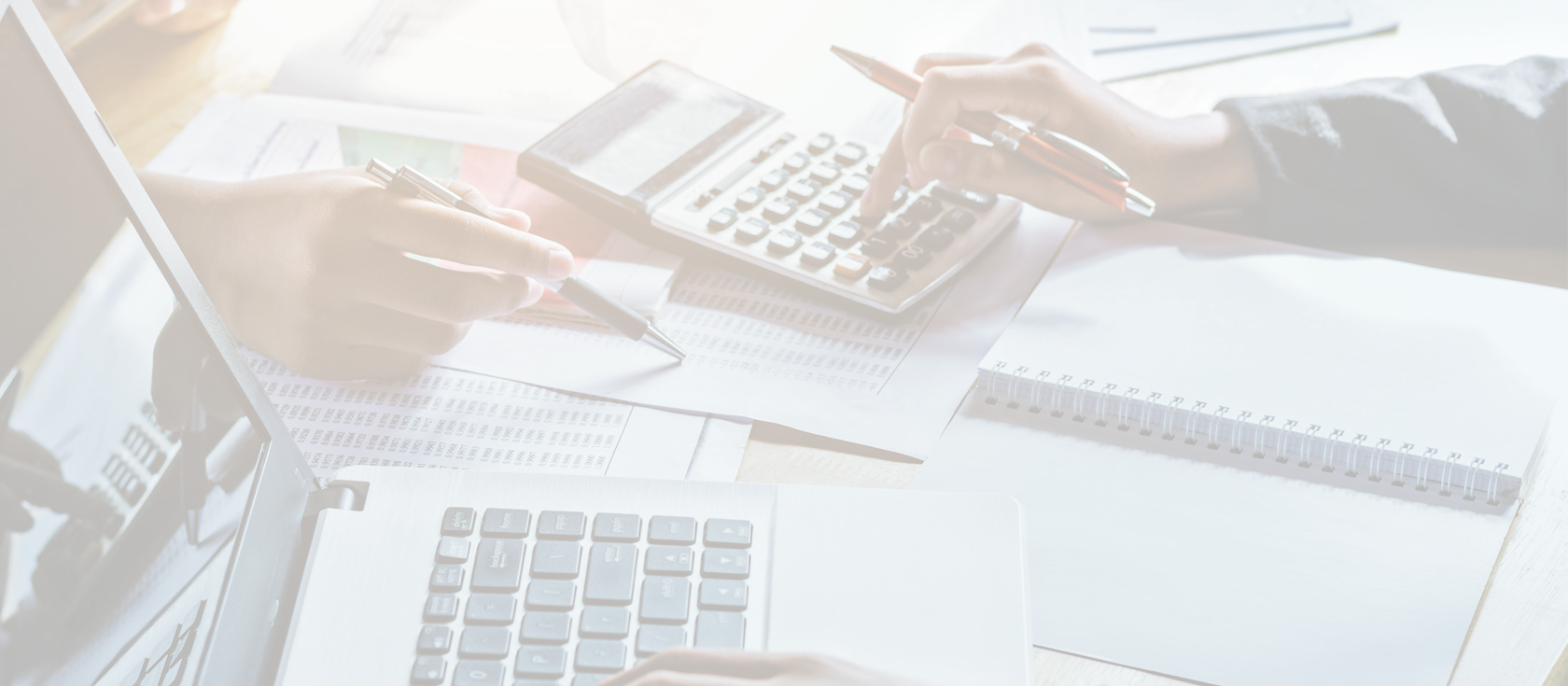 ELECTRONIC SECURITY SOLUTIONS

FOR BANKING AND FINANCE PROFESSIONALS
FOR BANK AND FINANCE PROFESSIONALS
FOR BANK AND FINANCE PROFESSIONALS
An Intelligent solutions' offer with multiple uses
Advanced Security, Optimized Administration and Marketing Intelligence
Security expert since 1978, TEB Vidéo and Sécurité is an intelligent security solutions' integrator, specialized in CCTV systems.
We enlarged our catalogue in terms of videos' analysis and smart data solutions thanks to artificial intelligence knowledge: Advanced Security, Marketing Intelligence, Optimized Administration. Nowadays customers' needs guided our made-to-measure solutions' conception.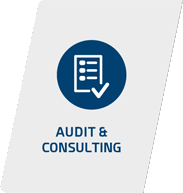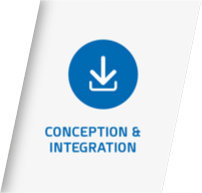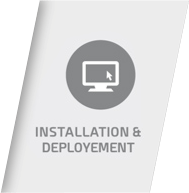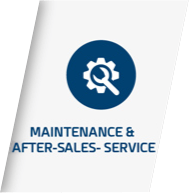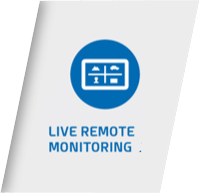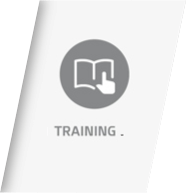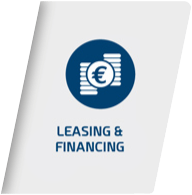 Business Sector
Because your business sector involves specific needs, we conceived intelligent solutions for your business.
Our company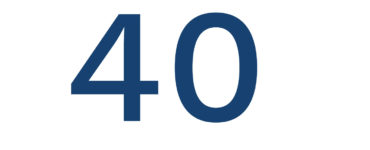 40 years...
Of know-how and security expertise!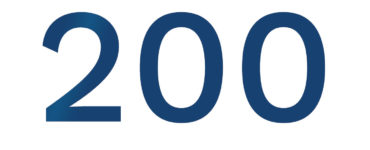 200 employees...
Who put passion and integration at the heart of our solutions!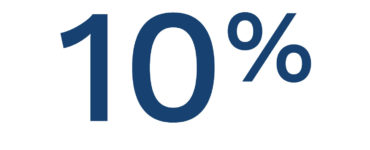 10%...
Of the revenue is invested in Research and Development each year!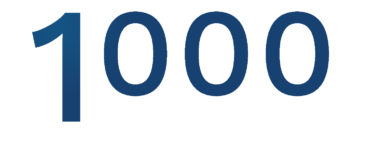 1000...
Installation on sites each year!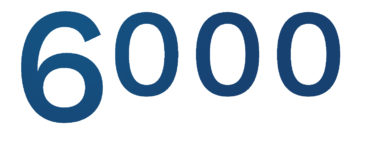 6000...
CCTV systems installed per year !
Our values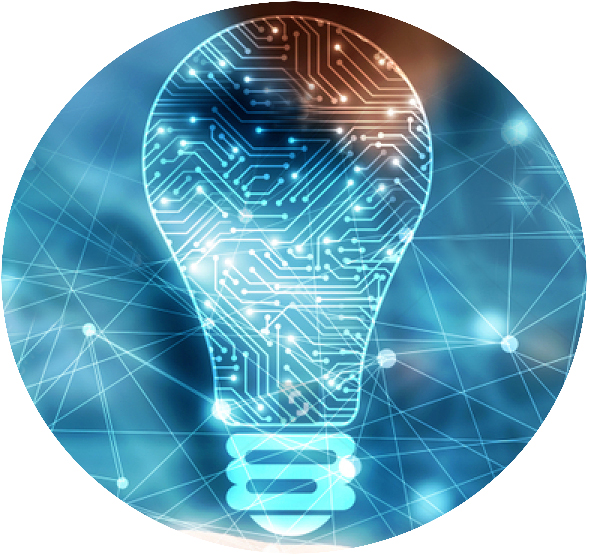 Innovation
Technology
Made in France
Eco-conception
Our commitments
Each of our commitments:
Quality
Professional
Environmental
Social and local
Illustrate our values and our culture of service excellence.
More information
They trust us























Passion and integration at the heart of our solutions
TEB Vidéo & Sécurité, is a french company established in France since 1978 and expert in professional CCTV and security solutions' integration: CCTV system, Access control solution, Intrusion detection and Fire detection. We intervene on an international scale: Europe, North America, and South America.
Our catalogue has enlarged thanks to artificial intelligence knowledge that enables CCTV systems to generate smart data for: advanced security purposes, Intelligence Marketing or Optimized Administration.
Guided by cultural and ethical values: Technology, Innovation, Eco-Conception and Made in France; Drove by our Research and Development department; Listening to our customers' needs: we constantly create new smart solutions.
TEB Vidéo & Sécurité provide a full-service offer to support professionnals in their projects: Audit and Consulting, Conception, Installation, Maintenance and After-Sales-Service, Training, Leasing and finance. Digitalized, connected and working locally, our priority is to listen and to satisfy our customers.