Let's start with a little bit of history

1978: Is the year that marks TEB group's creation by Louis Bidault. At this time, TEB was an editor and a CCTV systems integrator for professionals. The Tub Camera was the iconic improvement that attracted the Retail market and made TEB's fame.
1998: Twenty years later, TEB decided to conquer new markets and created subsidiaries in Poland, Spain and Portugal.
2003: TEB is certified ISO 9001 that ensures best practices in production and services.
2012: The group continues its international growth with a new subsidiary in Germany.
2013: To consolidate its business positioning on financial security, TEB purchased Vigilec, one of the main actors in this business sector. This acquisition enhanced electronic security skills of TEB.
2015: In order to provide a real fire safety expertise, TEB bought Grand, a reference in fire detection.
2018: TEB group took a strategic shift by separating the company into two activities: Pryntec designs products and edits software; and TEB Vidéo & Securité integrates intelligent solutions made-to-measure and turnkey.
2019: TEB Vidéo & Securité releases its new positioning with a new catalogue of solutions and services. The latter is strengthened with Advanced Security Solutions, Marketing intelligence and Optimized administration.
---
TEB Group, a complementary brands' portfolio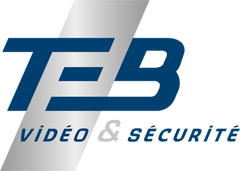 TEB Vidéo & Securité is a French integrator of Intelligent security system, Marketing intelligence and Administration solutions made-to-measure and turnkey. It provides services that cover audit and consulting, conception, installation and maintenance of your safety systems coupled with artificial intelligence.
Pryntec is a French software's and hardware's editor for video surveillance. Its expertise starts from the conception to the production.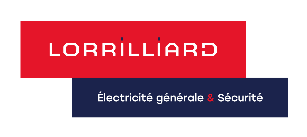 Lorrilliard is specialized in global electricity and in security systems. Its expertise covers conception, installation and maintenance of electric systems and security systems.
CFVS is the training center specialized in security. It trains you to become expert in video surveillance and in electronic security.
Vitis Valorem is an innovative actor from the circular economy. The company recycles vine shoots to produce a biodegradable raw material which is multi-uses.
---