Why opting for an access control system?
An access control system permits to regulate flows throughout your facilities. It also manages accessibility of restricted areas in a selective way; or let the right people get to where they are needed at the right time. TEB Vidéo & Sécurité integrates access control solutions that are reliable and qualitative. We secure your company according to your needs. All of our intelligent solutions are designed to comply with the National Information Science and Liberties Commission regulations (GPDR included).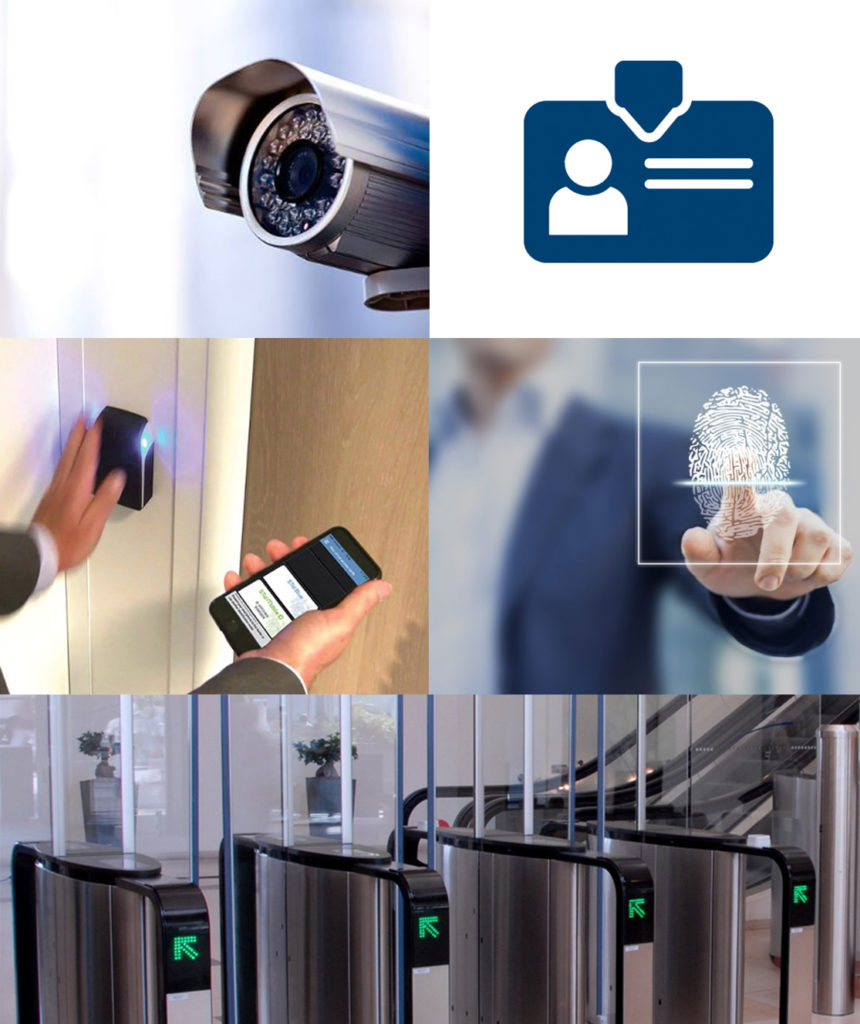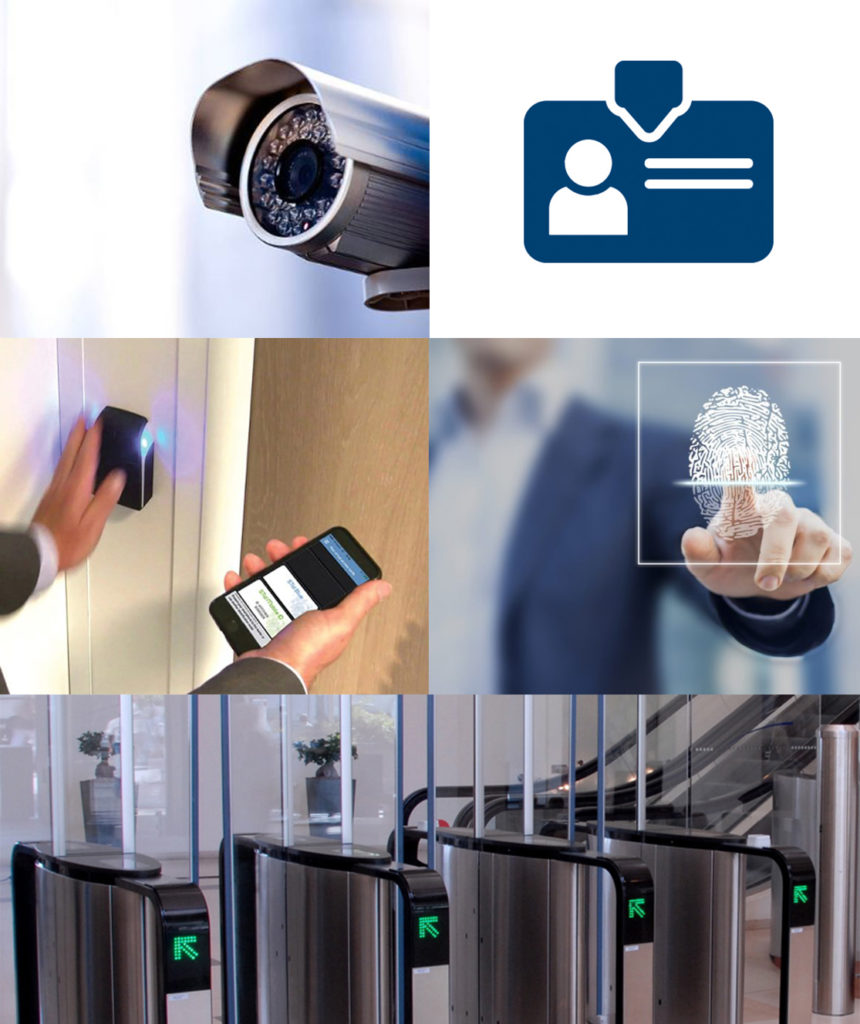 To install a security system with an access control that matches your project, we encourage to start with an audit. This first step will help to identify your business sector or site problematics in order to integrate a turnkey solution that answers your company size and needs.
Whether it is a question of setting up a secured airlock;
To control the access of a sensitive area with personalized restriction;
To supervise a parking lot surrounding and accesses thanks to an automatic license plate reading system;
To fight against fraud in a gas station or a toll gate;
To define your company accesses regarding a specific schedule
What are the benefits of an access control system?
The sphere of security and safety is in constant improvement to answer to every company protection's stakes. Integrating an access control system, will increase your company security and will improve your reactivity facing incidents and threats.
You can install several access control systems and supervise them from a unique software;
You can manage restrictions in real time;
You can integrate an access control system to your actual security equipment;
You can save time and dedicate it to rule your business rather than supervising staff's administration
You can be warned of intrusions and avoid malicious acts
You can secure your company and your people
Formerly, access control systems did not reach this reliability and automatization level. From now on, you can save time and focus on ruling your business with peace of mind.
Install your access control system
We take a holistic approach towards services and we focus on creating effective solutions for protecting what's important to you.