Why opting for a fire detection system?
A fire alarm system helps to detect and signal early fire signs in order to limit damages on your business. TEB Vidéo & Sécurité provides proven solutions for fire detection in order to ensure you company security according to your needs and site obligations. All of our solutions comply with fire code.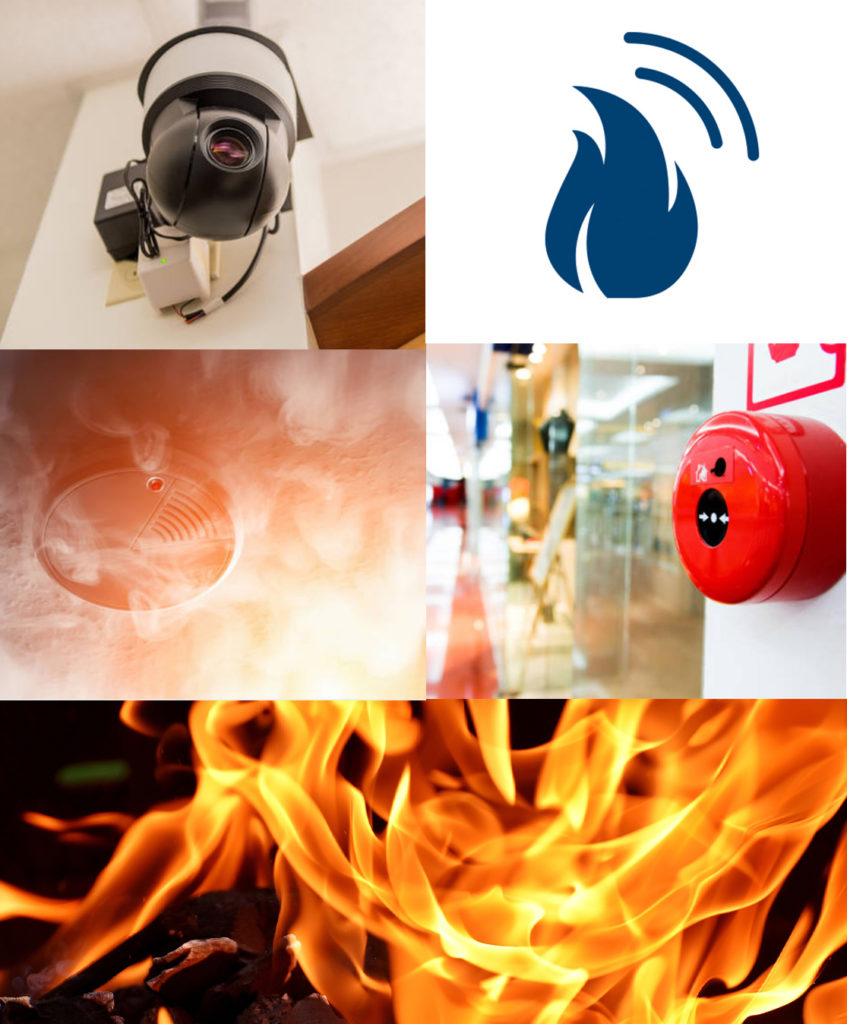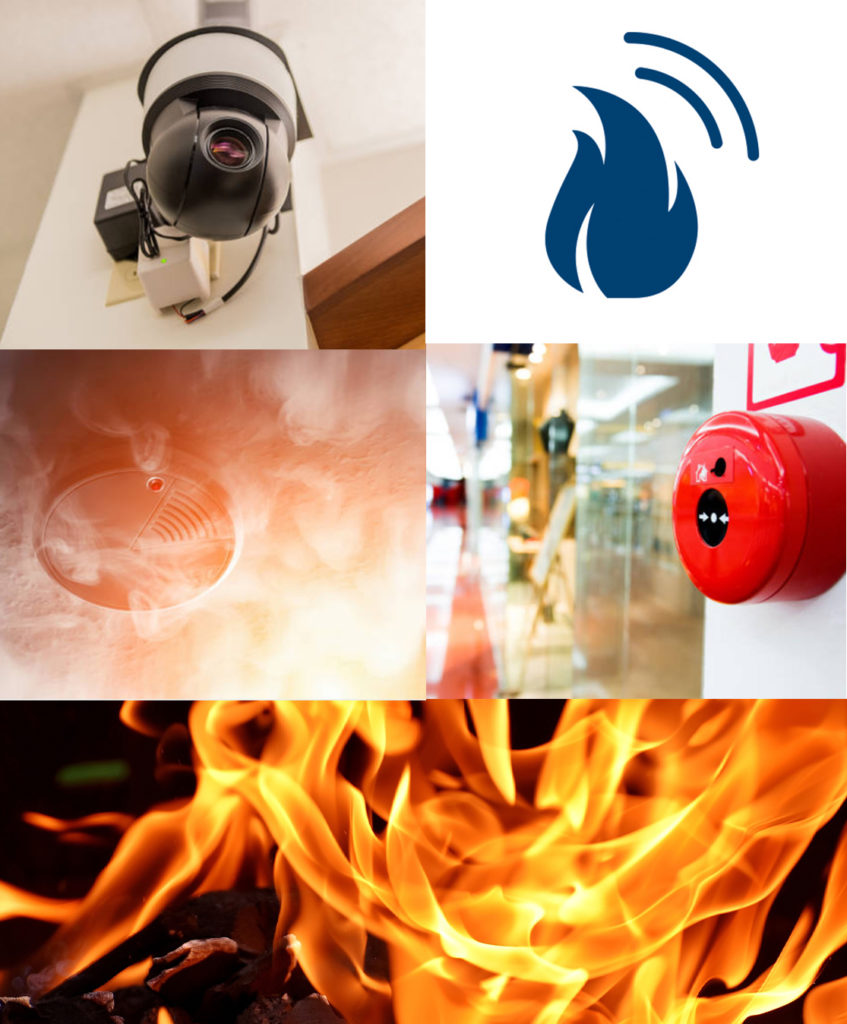 To install the best fire alarm system, we advise to start with with the audit and consulting service. The latter will help to identify your needs according to your business activity, company's size and the complexity of your organization.
Whether you want to install a smoke extraction system or a life safety evacuation alarm
To replace or update your fire sprinkler water flow
Integrate an intelligent system of fire detection through your CCTV system
Audit your building to comply with fire code
Implement a maintenance and repair service for all your fire devices
Train your staff to fire test and life safety evacuation
What are the benefits of a fire detection solution?
The fire code is constantly evolving. It is important for professionals to choose the best service provider which will be able to assist you on a long-term partnership. Integrate a fire alarm system will reinforce your company security and improve your reactivity against criminal attempts:
You can limit fire spreading
You can avoid products losses and facilities destruction with an automatic fire sprinkler water flow
You can increase the security feeling of your staff by making easy life safety evacuation
Be reactive to request rescue services
The fire security is nowadays mandatory, get advised by a professional.
Install your fire detection solution
We provide a full range of services to install a fire detection system in your company.