To what kind of hotel trade and leisure sector's challenges are answering our solutions?
One of the biggest priorities in the hotel trade and leisure sectors is to ally facilities' protection and customer satisfaction. Investing in security equipment is a responsible action but also a convincing selling point.
Beyond securing businesses, TEB Vidéo & Sécurité provides intelligent solutions that optimize your business operations administration.
TEB Vidéo & Sécurité integrates security systems that can be used for:
---
An intelligent and made-to-measure security system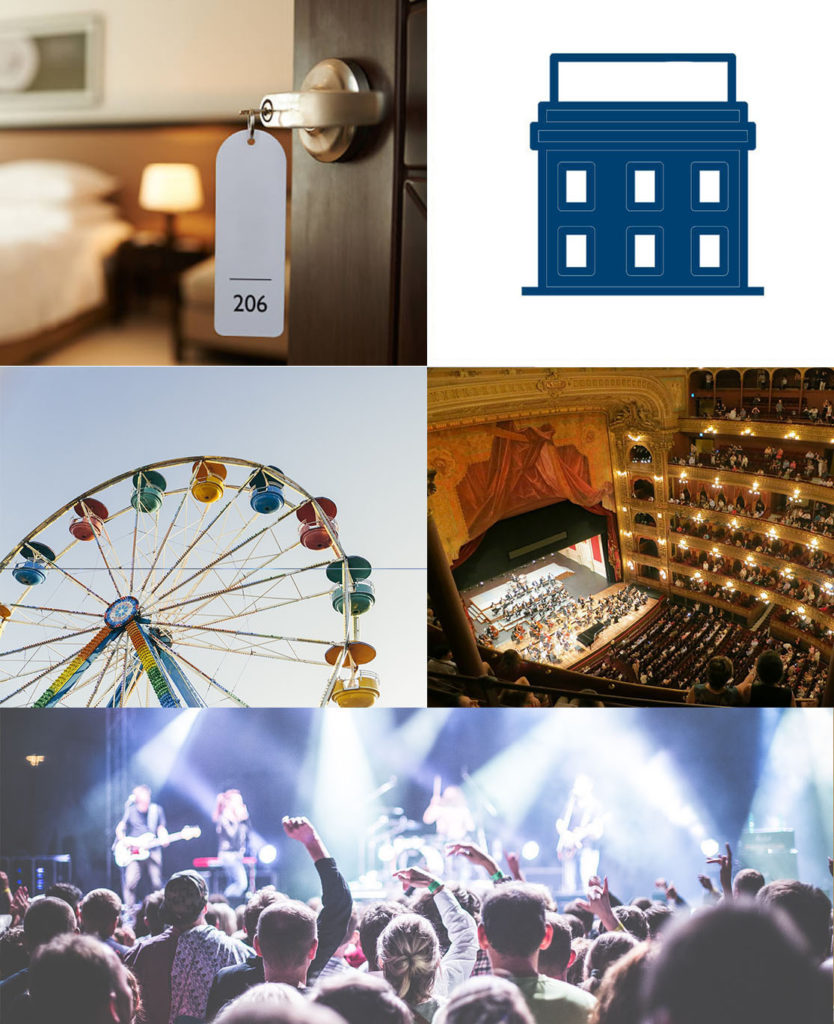 To identify your facility's needs, to decrease security risks and to design the best solution, TEB Vidéo & Sécurité recommend to start your security project with the consulting and audit service. Each project is different, that's why we made-to-measure solutions.
Our solutions enable to ally comfort and security for your customers with discreet equipment that will:
Protect your merchandises and furniture against thefts, frauds and vandalism
Prevent intrusions according to defined areas or a defined schedule
Protect your customers and your staff by detecting unusual behaviors, incivilities or fires
Control accesses of defined areas such as floors, main entrance, service entrances, parking lots or also private areas
Optimize customer experience with value-added resources that generate smart data in terms of human resources planning, customers analysis, season peaks, etc.
---
Mutualized budgets
TEB Vidéo & Sécurité provides reliable security solutions so you can focus on ruling your business in peace of mind. By mutualizing applications from your CCTV solutions, you make your security equipment more profitable because it is:
A human resources planer
A tool that customize customers' experience
A reliable security solution
A smart data provider
A cost saver from losses and damages
A unique software to supervise multi-sites
---
Install your intelligent security system
TEB Vidéo & Sécurité supports professionals in their security project: from the specifications to the installation and maintenance of your intelligent solutions.