We also protect the environment
Because our main purpose is people and properties' protection, we consider that the planet's protection is also part of our tasks. The social and environmental issues are so important, that we can't turn our backs on them. We have a common good, our challenge is to save it and to transmit it. To actively contribute for our environment's preservation, TEB Vidéo & Sécurité is resolutely and voluntarily involved in a Corporate Social Responsibility.
---
Our social commitment
Encourage our partners to agree with our values, act and make an active contribution.
Raise our employees' awareness towards environmental issues and make behaviors change.
Support skills improvement.
Guarantee respectful work places according to labor rules.
Ensure respect, enhance diversity, equal opportunities and access to culture and knowledge.
Accomplish our missions ethically and with integrity.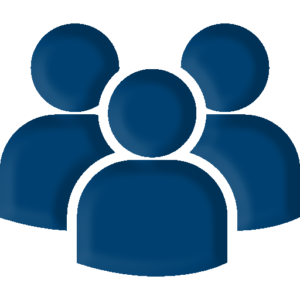 Our environmental goals
Reduce our ecological footprint and our gazes' emissions.
Develop and conceive cleaner and respectful solutions for the environment.
Recycle 100% of our used papers.
Recycle our waste to the max.
Support short supply chains processes: 80% of the products are sourced around less than 300 km.
Promote culture for all by supporting the Dijon Opera through sponsorship.
Promote access to professional trainings for all employees.
Help to promote the circular economy, the reuse of waste and to fight against waste. Like VITIS VALOREM, part of the TEB group, is doing by recycling the vine shoots in order to no longer waste them.
Reduce by less than 30% our energy use between 2010 and 2020.
Develop educational projects by setting up partnerships with schools.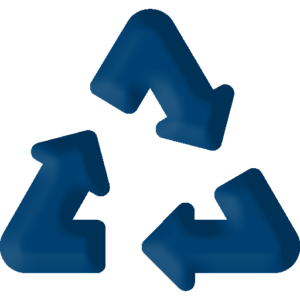 ---